certifications
Ryder Services are committed to improving the quality and efficiency of our services and continually seek new ways and means to achieve this.
We are proud to hold the following accreditations:
FSC®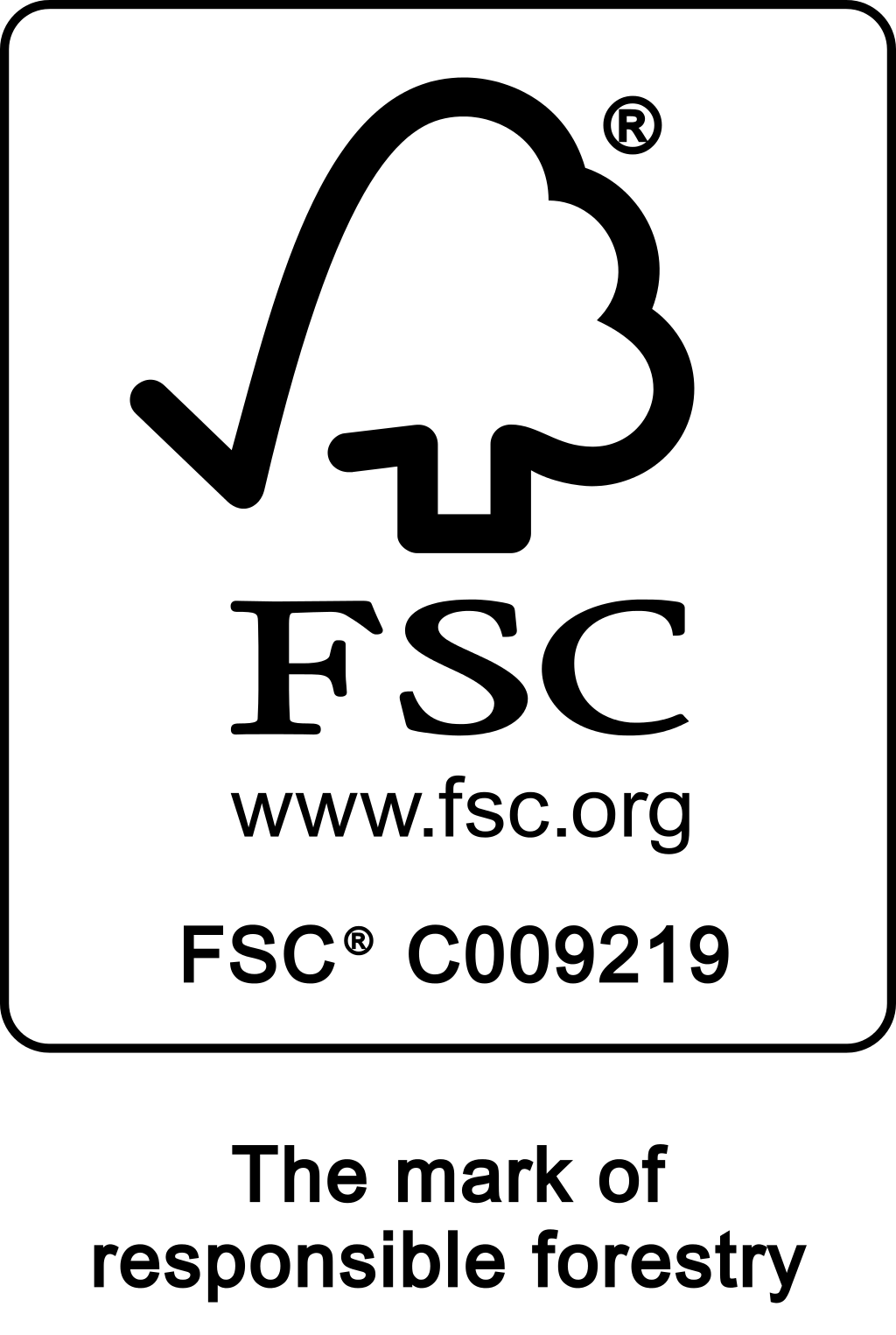 FSC® is an independent, non-governmental, not-for-profit organization established to promote the responsible management of the world's forests.
The FSC label provides a credible link between responsible production and consumption of forest products, enabling consumers and businesses to make purchasing decisions that benefit people and the environment as well as providing ongoing business value.
PEFC™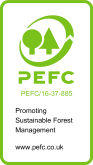 The PEFC™ (Programme for the Endorsement of Forest Certification™) is an independent, non-profit, non-governmental organisation, founded in 1999.
As the world's largest forest certification organisation, the PEFC promotes sustainably managed forests through independent third party certification and provides an assurance mechanism to purchasers of wood and paper products that they are promoting the sustainable management of forests.
ACHILLES LINK UP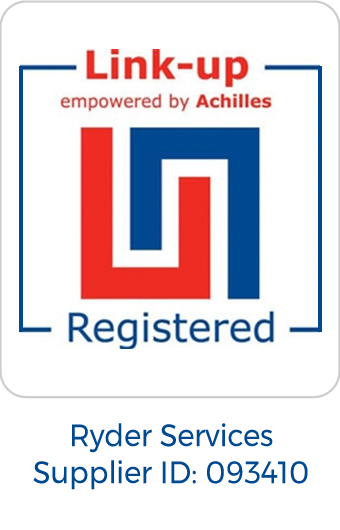 Achilles Link Up, is the largest supplier registration and qualification scheme for the UK rail industry.
The scheme is an audit programme which pre-qualifies suppliers; it is used extensively by procurement, engineering, safety and quality professionals in all sectors of the UK Rail Industry delivering an independent asssessment of a suppliers capability to supply products and services.
Constructionline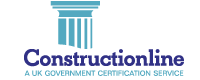 Constructionline is the UK's largest register of contractors, consultants and material suppliers for the construction industry.
ConstructionLine is a Government-run scheme, which collects, assesses and monitors your standard company information. It is the largest pre-qualification database in the UK and the UK's leading procurement and supply chain management service.
suppl hi

SupplHi connects buyers and vendors in the global industrial world.
SupplHi is the one-stop-shop solution for procurement, business development, sales & marketing professionals in Oil & Gas, Chemicals, Power, Renewables, Marine and adjacent industries.
risqs

Railway Industry Supplier Qualification Scheme.
RISQS is run by the industry, for the industry, under the stewardship of RSSB. RSSB's Railway Industry Supplier Qualification Scheme features a smarter, quicker, easier platform and enhanced audit services, providing the industry with supplier assurance fit for the future.
eBROCHURE
THE TIMBER SPECIALISTS
A PDF version of our latest brochure is now available and provides an excellent overview of the products and services provided.
You can download the brochure by following the link below.