Bull Head Rail
Ryder Services are a major supplier of various rail profiles including bull head rail and flat bottom rail.
Bull head rail was most commonly found in the UK up until the mid 20th century, although now less common the rail is still used in various UK railway systems including the London Underground.
Our bull head rail is available in new and serviceable condition, and is available at extremely competitive prices. We hold large stocks of bull head rail and therefore we can ensure a fast turnaround time on your rail order, we also have the facility to pre-drill, cross cut and CBX bull head rail to suit your requirements.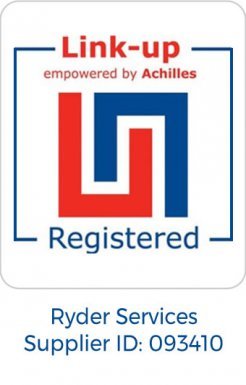 rail supplies
Our Rail products are available for delivery throughout the UK and Europe from our various depots.
If you would like to discuss your rail requirements please contact our dedicated sales team who will be able to provide you with a quotation on 01683 221082 or email us on info@ryderservices.biz.