hardwood Crane mats and Pads
Ryder Services supply hardwood crane mats and pads to various industry sectors, with delivery available throughout the UK and Europe.
Our hardwood crane mats and pads are built to withstand the heaviest of load pressures, meaning that they are an ideal choice for providing a safe and stable platform for use within the crane industry. These can be used where ground conditions are poor to provide an improved surface and additional support. The mats can also be used to make temporary roads for heavy machinery.
Our crane mats come in standard lengths of either 5m or 6m and our crane pads come in a standard size of 1.5m square, these are all available in a variety of thicknesses. With our sawmilling facilities, we have the ability to manufacture any size of mat or pad to suit your specifications and requirements.
We have an extensive stock of hardwood crane mats and pads available to hire or purchase, our experienced sales team are available to discuss your requirements.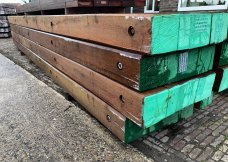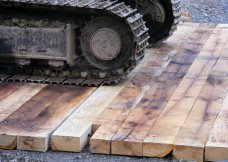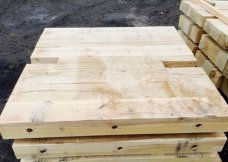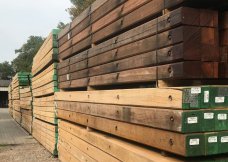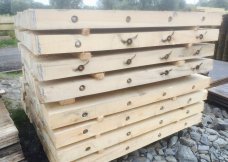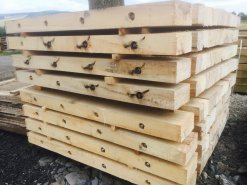 Hire or Purchase Bog mats & Access Solutions
We offer various types of mats, including hardwood bog mats, ekki mats, crane mats, crane pads and recycled plastic mats.
Our mats are available to purchase or hire, with delivery available throughout the UK and Europe.
Contact our Sales Team today to discuss your requirements on 01683 221082 or email us on info@ryderservices.biz.