REcycled Plastic ROAD WAYS
Ryder Services supply, hire and install plastic roadways at extremely competitive rates.
Plastic mats are a lightweight solution which are used in a variety of situations including temporary car parks, temporary paths, marquee flooring and grass reinforcement. They are a tried and tested solution to protect sensitive ground.
The plastic mats are an attractive option for customers due to the ease of handling and installing them. We have stock of mats in a variety of sizes to suit your specific requirements, contact one of our experienced sales team who can help and advise which mats would be most suitable for you.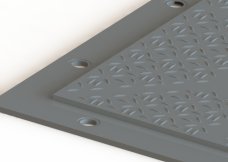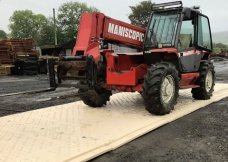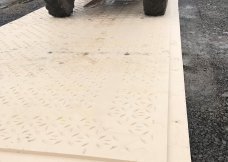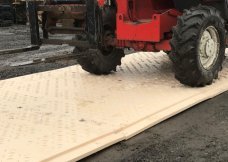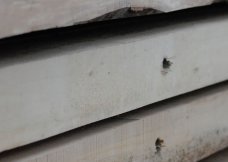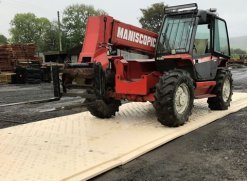 Bog mats & Access Solutions
We offer various types of mats, including hardwood bog mats, crane mats, crane pads and recycled plastic mats.
Our mats are available to purchase or hire, with delivery available throughout the UK and Europe. Contact our Sales Team today to discuss your requirements on 01683 221082 or email us on info@ryderservices.biz.