Oak Specification
Oak is part of the Fagaceae family, it is also known by it's latin name of Quercus Robur and it originates from the UK and Europe. Oak grades up to D40, the heartwood of the Oak is durable. The colour varies from tan to biscuit, it is usually straight grained but irregular or cross grained material can occur.
Oak is a very versatile timber, with many uses including, blocks, sleepers, wedges, boat building, beams, bogmats, garden furniture, joinery, furniture and flooring.
For more information on the specification please see the link below: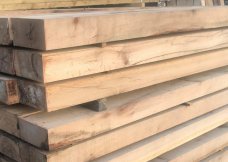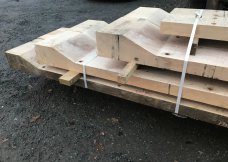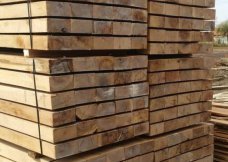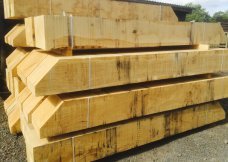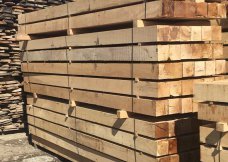 Ryder Services are a major supplier of Oak (European, English and Scottish), to the joinery, building, construction and rail industries.
Oak is a hard and durable timber, because of this it has been one of the most widely used timbers in both past and present. We can cut Oak products to any size or specification at our dedicated sawmills, ensuring that you get the exact product you require.
Our Oak timber is supplied with an independently audited, full chain of custody, from forest to site. Oak can be supplied FSC or PEFC certified.
hardwood & marine timber Supplier
Ryder Services can deliver Oak timber throughout the UK and Europe from our various depots.
Ryder Services supply and deliver various other species of hardwood and marine timbers at very competitive prices.
For more details on Oak or any of our other products please contact our dedicated sales team on 01683 221082 or alternatively email us on info@ryderservices.biz