Plywood & Sheet Materials
Ryder Services are a specialist supplier of all general construction timber, timber products, concrete barriers, plywood and consumables. We supply the following sheet materials:
Pourform/MDO
Far Eastern Ply
Good 1 Side Ply
Birch Ply
Marine Ply
Smart Ply
If you would like more information on any other products we stock for the construction industry please click on our Construction Supply page.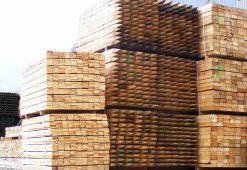 CONSTRUCTION SUPPLIES
If you have any queries regarding our Construction Supplies or would like a quotation, contact one of experienced sales team today on 01683 221082, email us on info@ryderservices.biz.
We can deliver our construction supplies throughout the UK and Europe from our various depots.