construction sundries
Ryder Services are a leading supplier of all general construction timber, timber products, barriers and consumables.
We stock many construction sundries which are commonly used within the industry, these include:
Silt Netting
Survey Pegs
Straw Bales
Barrier Netting
Road & Fence Pins
Canes
Scaffold Netting
Profile Boards
Grass Seed
Screws & Nails
Postcrete
Fencing Tools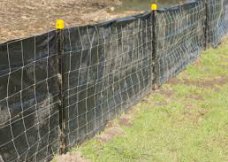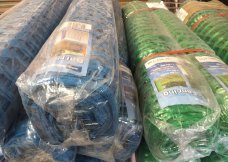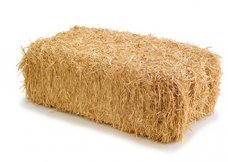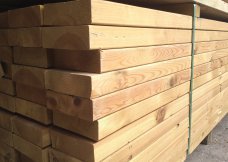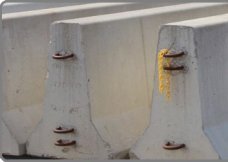 This is only a small section of what we can supply, therefore if there is a product you require that isn't on this list, we may have it in stock or be able to source it through our vast network of suppliers. Contact one of our sales team today to find out more information.

CONSTRUCTION SUPPLIES
If you have any queries regarding our general construction supplies or would like a quotation, contact one of experienced sales team today on 01683 221082, email us on info@ryderservices.biz.
We can deliver our construction supplies throughout the UK and Europe from our various depots.