General Supplies for construction
Ryder Services are a leading supplier of all general construction timber, timber products, concrete barriers and consumables.
We stock many general supplies which are commonly used in the construction industry, these include:
Silt Netting
Survey Pegs
Straw Bales
Barrier Netting
Road & Fence Pins
Canes
Scaffold Netting
Profile Boards
Grass Seed
Screws & Nails
Postcrete
Fencing Tools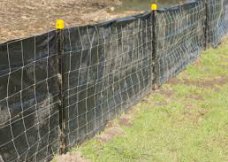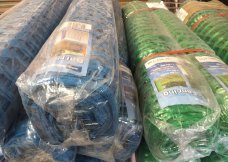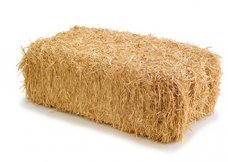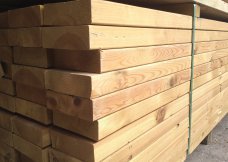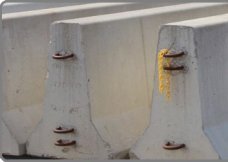 CONSTRUCTION SUPPLIES
If you have any queries regarding our Construction Supplies or would like a quotation, contact one of experienced sales team today on 01683 221082, email us on info@ryderservices.biz.
We can deliver our construction supplies throughout the UK and Europe from our various depots.