TIMBER FENCING
Ryder Services have many years of experience providing timber fencing materials to a wide range of customers including those in the construction, rail, landscaping and pipeline industries.
Our most popular timber fencing products include:
Round Post and Wire
Square Post and Rail
Picket Fencing
Panels
Birds Mouth Fencing
Featheredge Boards
Chestnut Fencing
Acoustic Fencing
We also supply many fencing accessories to suit, including nails, staples, postcrete and fencing tools.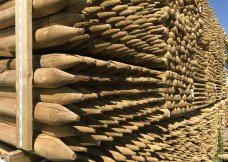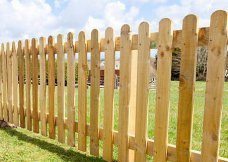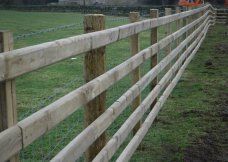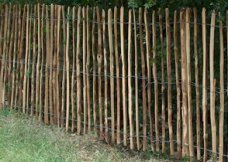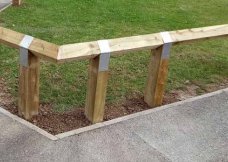 Fencing is a common part of many properties and land, however, it's not always obvious which one is right for your needs. The main purposes of a fence are security, privacy and decorative purposes.
When deciding on what type of fence, weather can have a huge impast on what would suit you best, low temperatures can cause brittleness in some types of fencing and in some situations, warping can occur. A lot of sunlight may gradually fade the colour of your fence and strong winds can knock panels over.
This is why it is important to speak to a proffessional when making fencing decisions. We have a teams on hand nationwide ready to discuss your needs and help where we can.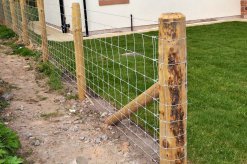 Fencing
We offer fencing and landscaping products for delivery throughout the UK and Europe from our various depots. For more information on our products, contact our sales team on 01683 221082 or email us on info@ryderservices.biz.
We also stock a wide range of hardwoods which can be cut to any specification to suit your fencing or landscaping requirements.