TIMBER FENCING
Ryder Services can supply timber fencing in either softwood or hardwood to any size and specification you require.
Our most popular timber fencing products include:
Round Posts
Square Posts
Rails
Picket Fencing
Panels
Birds Mouth Fencing
Featheredge Boards
Chestnut Fencing
We also supply many fencing accessories to suit, including nails, staples and postcrete.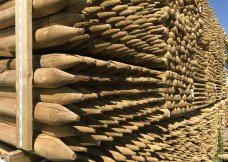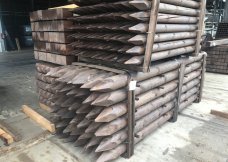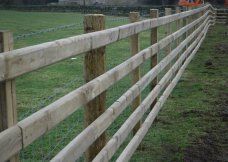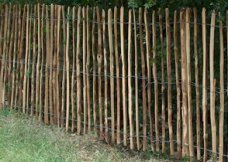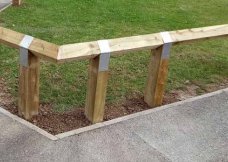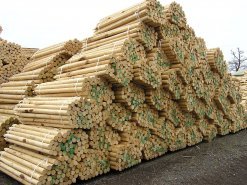 Fencing
We offer fencing and landscaping products for delivery throughout the UK and Europe from our various depots. For more information on our products, contact our sales team on 01683 221082 or email us on info@ryderservices.biz.
We also stock a wide range of hardwoods which can be cut to any specification to suit your fencing or landscaping requirements.