timber Cladding
Ryder Services can provide timber cladding in various different timber species and in a variety of profiles. Timber cladding is quick to fit into place and is very popular for exterior surfaces. We can machine all section sizes to suit your specification, for long lengths we can also provide a finger jointing service.
Cladding Timber Species include:
Abodo
Siberian Larch
Cedar
Oak
European Larch
Iroko
Whitewood
Sweet Chestnut
construction Timber
Ryder Services are UKs leading construction timber and timber products supplier. We can machine softwood and hardwood timbers to any size to suit your requirements. We can offer the following timber treatments Dricon, Fire Retardant, Vacsol and Tanalith E.
Timber products which we supply to the construction industry include:
Softwoods
Decking
Angle Fillet
Hardwoods
Grout Check
Anti-slip Decking
Marine Hardwoods
Tropical Hardwoods
Scaffold Boards
Sleepers
Baulk Timber
Timber Headings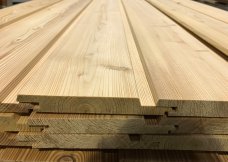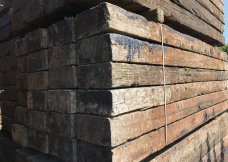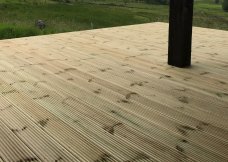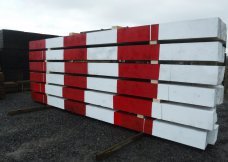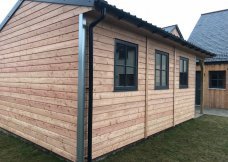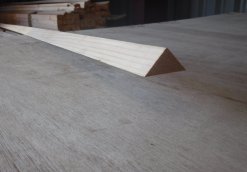 CONSTRUCTION SUPPLIES
If you have any queries regarding our Construction Supplies or would like a quotation, contact one of experienced sales team today on 01683 221082, email us on info@ryderservices.biz.
We can deliver our construction supplies throughout the UK and Europe from our various depots.