OAK - D30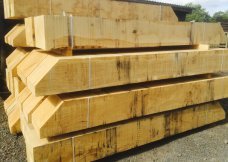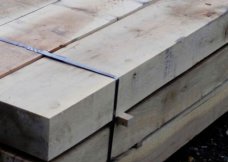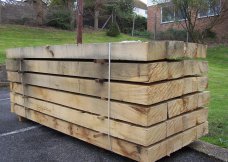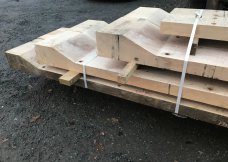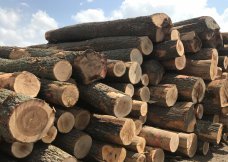 Oak Specification
Oak is part of the Fagaceae family, it is also known by it's latin name of Quercus Robur and it originates from the UK and Europe. Oak grades to D30, the heartwood of the Oak is durable.
The colour varies from tan to biscuit, it is usually straight grained but irregular or cross grained material can occur. Oak has a very good steam bending classification but is liable to blue stain if in contact with iron compounds. This wood takes waxing, liming, fuming and polishing treatments very well.
Oak is a very versatile timber, with many uses including, blocks, sleepers, wedges, boat building, beams, bogmats, garden furniture, joinery, furniture and flooring.
For more information on the specification please see the link below: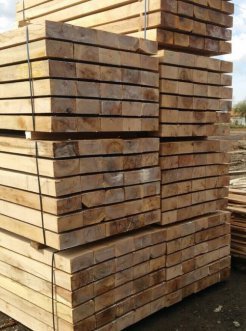 GRADED TIMBER
We have a wide variety of lengths and sizes of C16 and C24 timbers in stock, for more information on our graded timber contact our experienced sales team on 01683 221082 or alternatively email us on info@ryderservices.biz.
At Ryder Services we also supply hardwood timbers which are graded up to D70, including Greenheart, Ekki, Opepe, plus many other species.