Pipeline Fencing
As a market leader in fencing, Ryder Services have all your fencing requirements for your pipeline project.
As well as supplying various types of pipeline fencing including, timber, wire, netting and palisade, we can also erect fencing for you on site. Our dedicated sales team can assist with a quotation.
For more information on our fencing supplies please visit our Fencing Supplies page.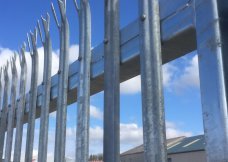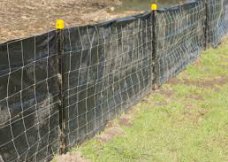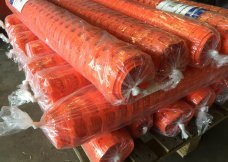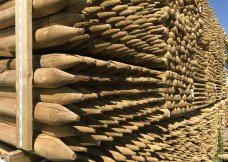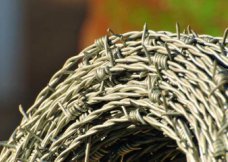 Fencing is very important on construction sites, the help to fend off trespassers from accessing the building site, preventing injury, and also provide security for the construction materials.
Temporary fencing is an alternative to its permanent counterpart when a fence is required on an interim basis when needed for public safety or security, crowd control, or theft deterrence. It is also known as construction hoarding when used at construction sites.
Silt fencing is required on sites working close to waterways as it holds back any debris from entering and polluting the water.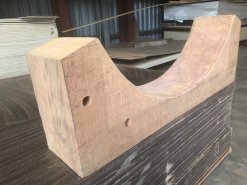 pipeline supply
Our pipeline products are available for delivery throughout the UK and Europe, from our various depots.
If you would like to discuss your pipeline requirements please contact our sales team who will be able to provide you with a free quotation on 01683 221082 or email us on info@ryderservices.biz.