Beech - D30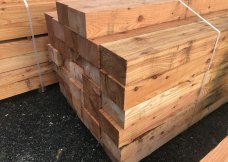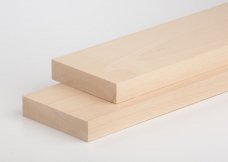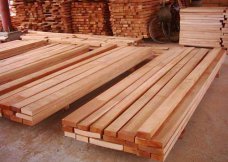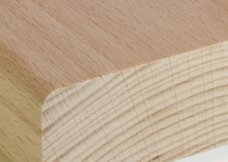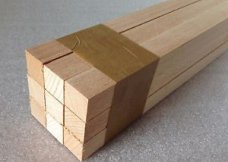 European Beech Specification
Fagus Sylvatica is the latin name for European Beech. It grades to D30 and it is a durable timber with a straight grain and a fine to medium uniform texture.
European Beech is a pale cream colour, sometimes with a pink or brown shade, it has a straight grain with a medium uniform texture. It is common practice on the continent to steam the timber which turns it to a reddish-brown tone.
The steam bending properties are exceptionally good, even tolerant of knots and irregular grain. It has medium stiffness, high crushing stength and meduim resistance to shock loads. It glues easily, stains well and takes an excellent finish.
The main uses of Beech include, veneer, musical instruments, flooring, plywood, boat building, turned objects, high-class joinery and cabinetmaking.
For more details you can download the specification sheet below: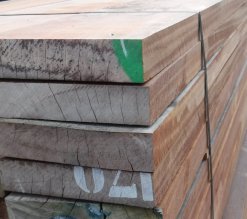 GRADED TIMBER
We have a wide variety of lengths and sizes of C16 and C24 timbers in stock, for more information on our graded timber contact our experienced sales team on 01683 221082 or alternatively email us on info@ryderservices.biz.
At Ryder Services we also supply hardwood timbers which are graded up to D70, including Greenheart, Ekki, Opepe, plus many other species.