pipeline timber
Ryder Services supply the following timbers which are most commonly used in the pipeline industry but have many uses in construction, civil engineering and tunnelling. We can supply softwoods and hardwoods, including marine hardwoods.
Baulk Timber
Grout Check
Plywood
Sleepers
Survey Pegs
Pourform
Angle Fillet
Profile Boards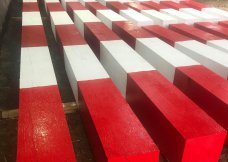 Red & White Baulk Timbers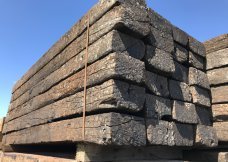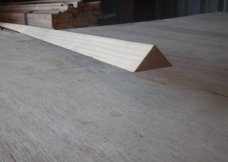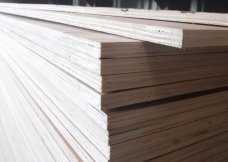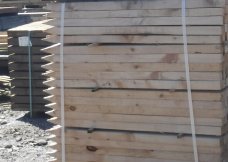 We also supply bespoke timbers which are used within the pipeline sector, you can find more information for this on our Bespoke Timber Page.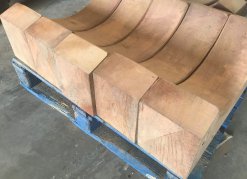 Pipeline Supply
Our pipeline products are available for delivery throughout the UK and Europe, from our various depots.
If you would like to discuss your pipeline requirements please contact our sales team who will be able to provide you with a free quotation on 01683 221082 or email us on info@ryderservices.biz.