rail timber
Crossing Timbers
Crossing timbers are found in railway systems in areas where extra strength and length are needed, usually beneath rail points and rail crossings.
Crossing timbers are usually made from hardwood, due to the strength and durability. In general crossing timbers are wider and longer than traditional railway sleepers. Ryder Services can supply crossing timbers in any length to suit your exact needs.
Waybeams - Wheel timbers
We can supply waybeams or longitudial wheel timbers up to 15m long, in various species and grades.
These can be supplied either uniform or angled using the most up to date CNC machining, off site machining and mock up to suit your requirements.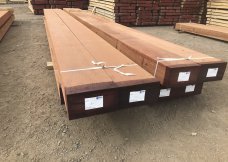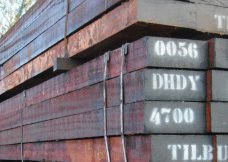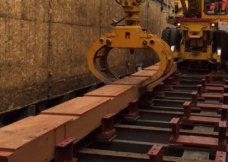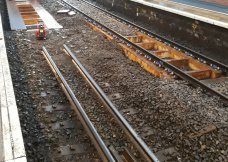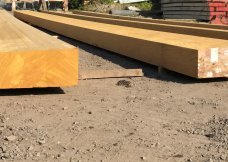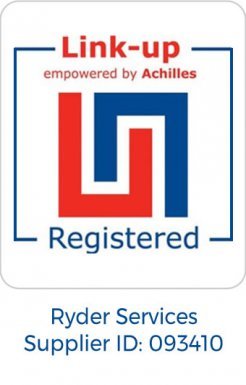 rail supplies
Our rail products are available for delivery throughout the UK and Europe from our various depots.
If you would like to discuss your rail requirements please contact our dedicated sales team who will be able to provide you with a quotation on 01683 221082 or email us on info@ryderservices.biz.