Opepe - D50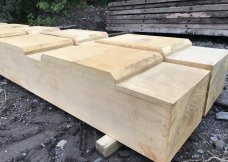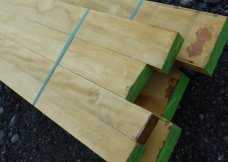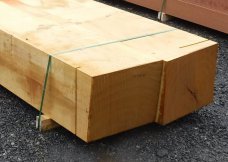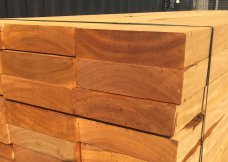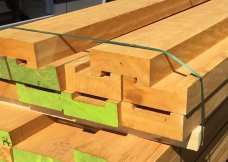 Opepe Specification
Opepe also known as Kusia, comes from the Rubiaceae family, it can also be known as it's latin name of Nauclea Diderrichii and it originates from West Africa. Opepe is graded to D50 and it is a very durable, strong timber.
The heartwood is an orange-brown colour with a copper coloured lustre. It has a fairly coarse texture due to large pores. Opepe is an exceptionally strong timber with meduim bending strength and stiffness, it has a high crushing strength, low resistance to shock loads and has good resistance to fungus and insect attack.
The main uses of Opepe timber include marine construction, river defences, construction work, bridge construction, sleepers, decking, boat building and flooring.
For more information on the specification please click on the link below: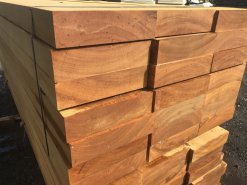 GRADED TIMBER
We have a wide variety of lengths and sizes of C16 and C24 timbers in stock, for more information on our graded timber contact our experienced sales team on 01683 221082 or alternatively email us on info@ryderservices.biz.
At Ryder Services we also supply hardwood timbers which are graded up to D70, including Greenheart, Ekki, Opepe, plus many other species.