timber FILLET
Angle fillet timber is a triangular shaped strip and is used to cover internal joints of two surfaces meeting at an angle.
Our most popular stock sizes are:
However we have the capability to manufacture timber angle fillet to any size or profile to meet your particular requirements for more information please contact one of our sales team today on 01683 221082 or email us on info@ryderservices.biz.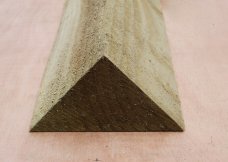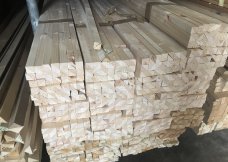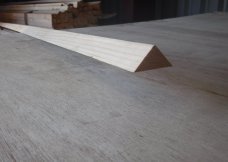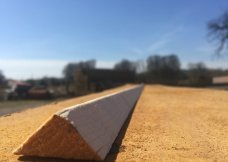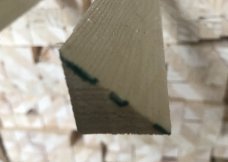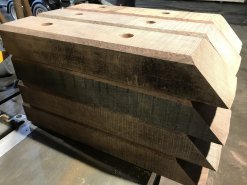 BESPOKE TIMBER
We have the facilities to cut your bespoke timber to any size or specification, contact Ryder Services now to discuss your specific project requirements.
We can deliver bespoke timber at competitive prices to the UK and Europe from our various depots.
For more details on our bespoke services or any of our other products please contact our dedicated sales team on
01683 221082 or alternatively email us on info@ryderservices.biz