Pipeline
Ryder Services are a nationwide supplier of pipeline products, at very competitive prices. Our most popular pipeline products include:
Pipeline Skids
Pipe Pads
Pipe Cradles
Hardwood Wedges
Flume Pipe
Straw Bales
Bog Mats
Water Pipe and Fittings
Fencing Materials
Silt Netting
Water Troughs
Barrier Netting
Gates
Rope
Grass Seed
Profile Boards
Pegs
Geotextiles
We can provide you with skids, wedges and cradles to suit your specific requirements, with our sawmilling facilities we are able to manufacture these to your required bespoke sizes.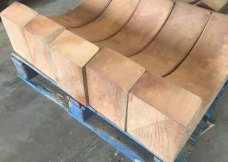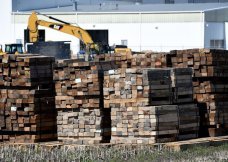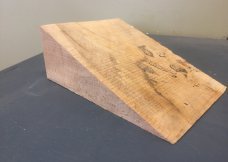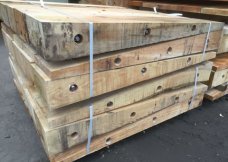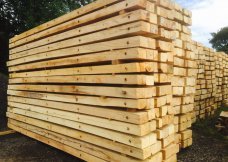 Bogmats can be purchased or we have a large stock of bogmats to hire, these can be provided in various sizes, for more information please see our Bog Mats page.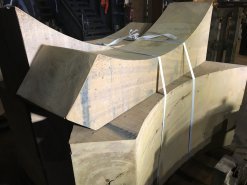 Pipeline Supply
Our pipeline products are available for delivery throughout the UK and Europe, from our various depots.
If you would like to discuss your pipeline requirements please contact our sales team who will be able to provide you with a free quotation on 01683 221082 or email us on info@ryderservices.biz.