Baulk & Long Length Timber
Ryder Services can supply a range of baulk and long length timbers for landscaping, barriers, agricultural and construction projects. Our long length and baulk timbers are available in either hardwood or softwood and can be manufactured to any length at our sawmills.
We can supply baulk timbers painted red and white for use as barriers, these can be delivered throughout the UK and Europe from various depots located throughout the UK.
Ryder Services can offer a buy back service on baulk timber. Contact us for more information.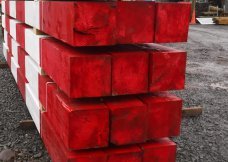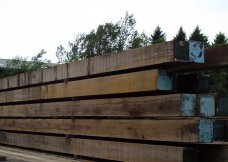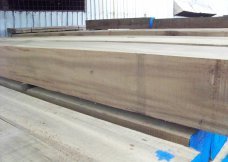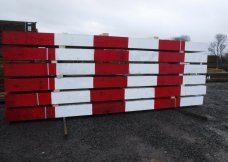 Red & White Baulk Timbers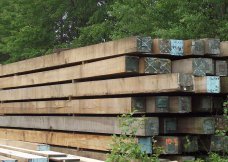 Baulk & Long Length Timber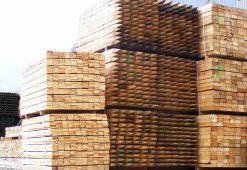 CONSTRUCTION SUPPLIES
If you have any queries regarding our Construction Supplies or would like a quotation, contact one of experienced sales team today on 01683 221082, email us on info@ryderservices.biz.
We can deliver our construction supplies throughout the UK and Europe from our various depots.