Baulk & long length
Ryder Services can supply a range of baulk and long length timbers for various projects. Baulk timbers can be used alongside road ways to stop traffic from potentially injuring pedestrians or for protection around the base of temporary scaffolding while construction is underway. Steel dogs are available to purchase to connect baulk timbers if required.
These baulk timbers are available in either hardwood or softwood and can be cut to any length at our sawmills to suit your requirements. Standard Baulk Timbers are 300mm x 300mm. We can also pre drill and machine the baulk timbers as required.
We can supply baulk timbers painted red and white if required. Ryder Services also offer a buy back service on baulk timbers. Contact us for more information.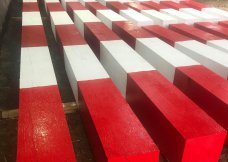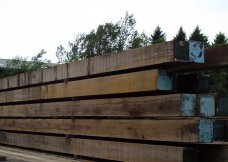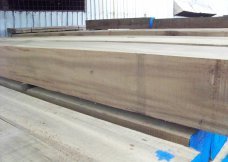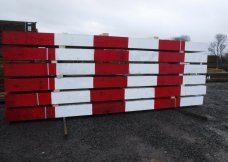 Red & White Baulk Timbers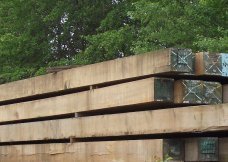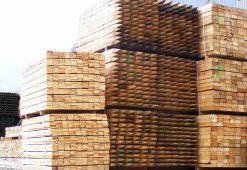 CONSTRUCTION SUPPLIES
If you have any queries regarding our Construction Supplies or would like a quotation, contact one of experienced sales team today on 01683 221082, email us on info@ryderservices.biz.
We can deliver our construction supplies throughout the UK and Europe from our various depots.