WIRE fencing
Ryder Services supply wire fencing materials which are used in various industries.
The most popular products within our wire fencing range include:
Stock Fencing
Barbed Wire
Line Wire
Chain Link
Weld Mesh
Deer Fencing
Rabbit Netting
We also supply many fencing accessories including radisseurs, gripples, staples and fencing tools.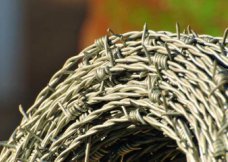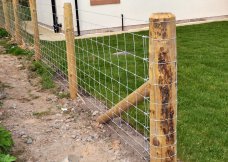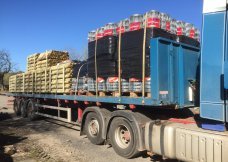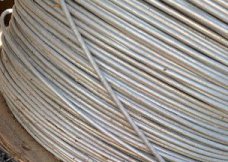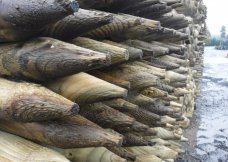 Stock fencing is perfect to able you to monitor your livestock and keep them within a specific area. This containment system offers security and privacy from human and animal intruders. We stock this fencing in a variety of sizes.
Barbed wire is versitile and inexpensive, it is mainly used to top fencing in fields with cattle and livestock to stop intruders and keep the animals within an area. This wire can also be used to top fencing around private properties and high security areas.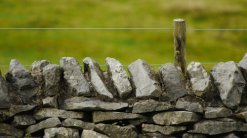 Fencing
We offer fencing and landscaping products for delivery throughout the UK and Europe from our various depots. For more information on our products, contact our sales team on 01683 221082 or email us on info@ryderservices.biz.
We also stock a wide range of hardwoods which can be cut to any specification to suit your fencing or landscaping requirements.