Netting
Ryder Services stock various types of netting products including:
Rabbit Netting
Badger Netting
Barrier Netting
Silt Fencing
Newt Fencing
Debris Netting
Rock Fall Netting
Hedgerow Netting
Barrier netting is made of hard-wearing, weather-resistant plastic, this means that the netting can be used for a long time and in different places and environments.
Silt netting protects water quality in nearby streams, rivers, lakes and seas from sediment (lose soil) in stormwater run-off areas on construction and building sites, trapping harmful silt through settlement and filtration before it leaves the site. Silt netting is becoming more popular due to its help to reduce pollution.
Debris netting fights the wind and elements to keep construction or other debris contained, protecting the surrounding area from falling or blowing items.
We also supply various items to suit your fencing requirements including posts, staples, postcrete and fencing tools.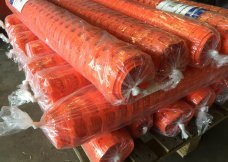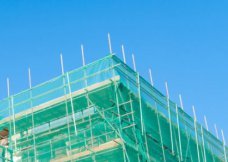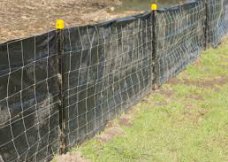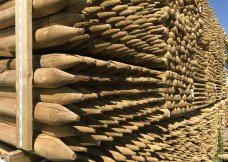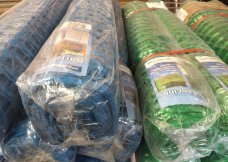 For advice on what type of netting is best suited for your requirements get in touch with one our comprehensive sales team members. We have decades of experience to help you make the right choice.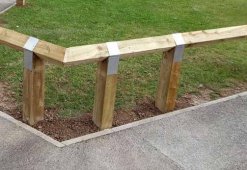 Fencing
We offer fencing and landscaping products for delivery throughout the UK and Europe from our various depots. For more information on our products, contact our sales team on 01683 221082 or email us on info@ryderservices.biz.
We also stock a wide range of hardwoods which can be cut to any specification to suit your fencing or landscaping requirements.